ABOUT ME
Thank you for visiting Radiant Visual today!
I present my photography in this site for you to enjoy.
Hopefully, you will be inspired by these photographs.
If you are interested in purchasing the digital files, prints, or have any other questions, please write to info@radiantvisual.com or use the contact form (Please get in touch).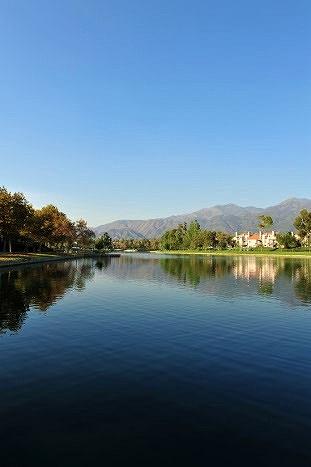 Open to new assignments and projects!
If you are looking for a photographer for events and portrait shoots in the Orange County area, California, please contact me. I am a landscape photographer as well as an event and portrait photographer.